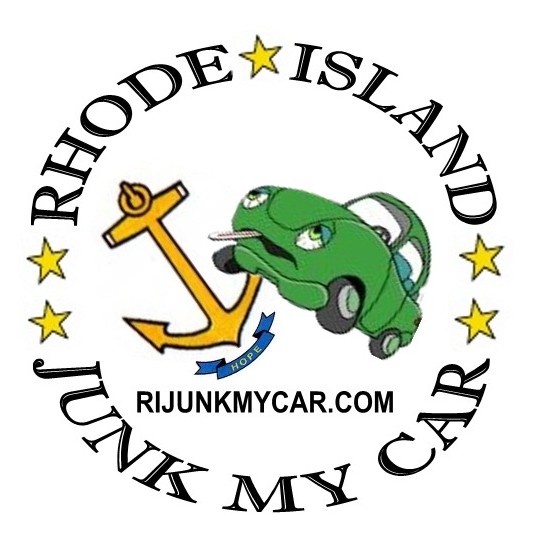 Get rid of that junk car NOW!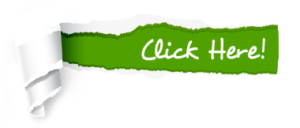 Is your car better than scrap?
We buy repairable vehicles also!
Call 401-639-9426 NOW!
Our Junk My Car Auto Recycling Promises:
Rhode Island Junk My Car pays top dollar for your cars and trucks!
No games, no gimmicks, no scams! Call 401-639-9426 today!
We pay premium recycling prices with no hidden fees!
No haggling! We pay what we quote!
We issue an official RI Junk My Car disposal receipt!
Don't take chances! Our cars go to licensed recycling facilities!
Give Jim a call 401-639-9426. Fast, Professional Service!
Donate Or Sell? Which Is Better?
When donating a vehicle, many times the nonprofit chews up a good deal of the money in corporate costs. Selling your vehicle to us and donating the $$ yourself will be much better for the charity!
Get rid of that junk car NOW!
Either call 401-639-9426 or
fill out the form below for a quote!
Click HERE to send us a regular email